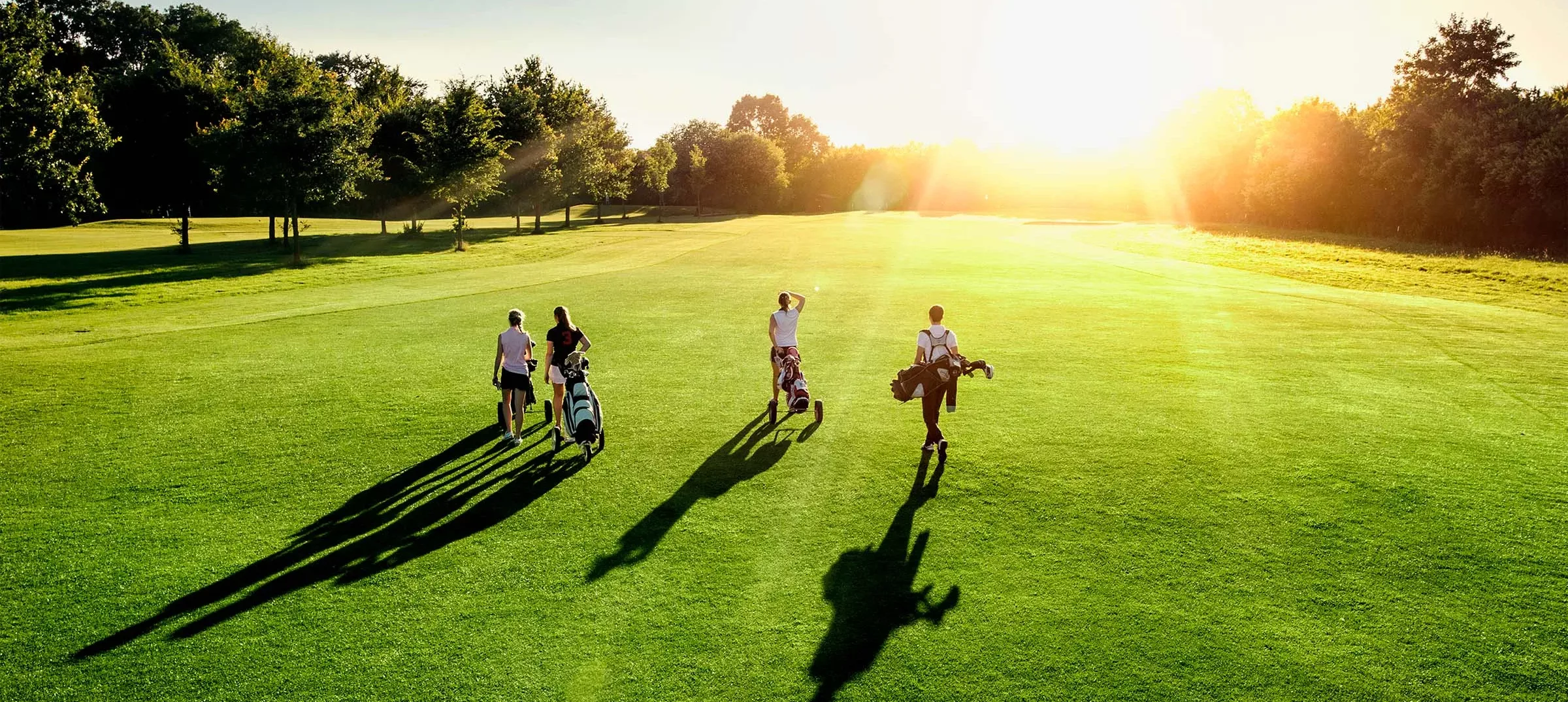 We know why you get up
before the sun does.
Your course is so much more than a place to play golf. It's an oasis—a much-needed escape from daily stress. It's a relaxing way to reconnect with friends and family. It's a few precious hours in an idyllic setting.
At Tom Irwin, we understand how these unforgettable experiences are largely a reflection of your professionalism and commitment. That's why we work as tirelessly and passionately for you as you do for your guests. On the course, we're by your side every step of the way. In the community, we're promoting the importance of your role. And in everything we do, we never stop holding ourselves accountable to your success.
Smart solutions
to help you succeed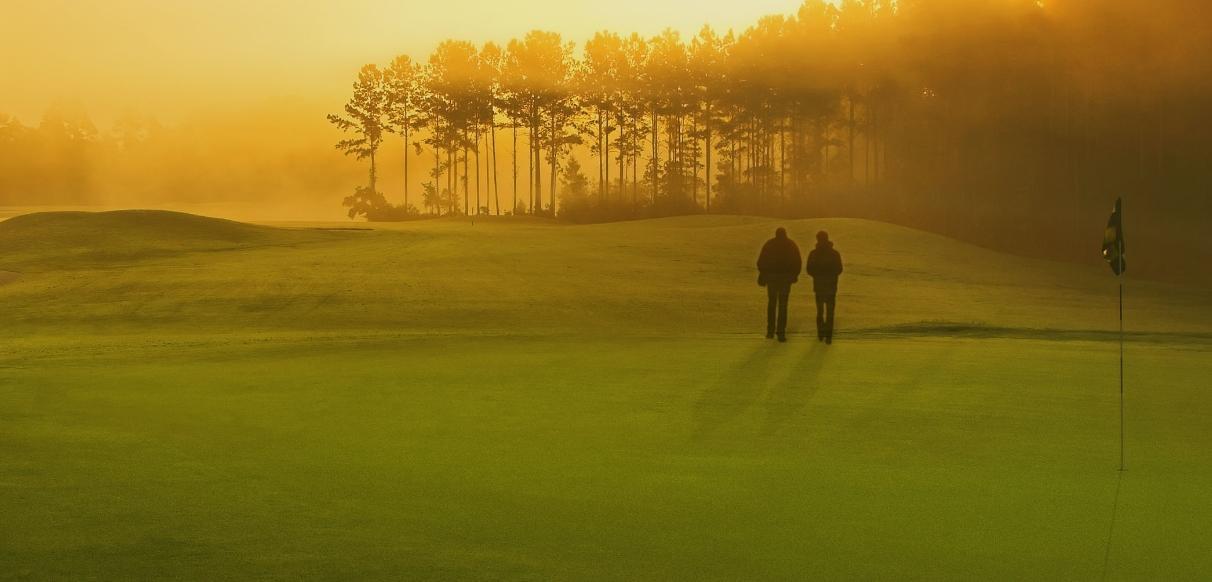 Our team is ready
to be part of yours.
Interested in a consultation or a visit to your facility?