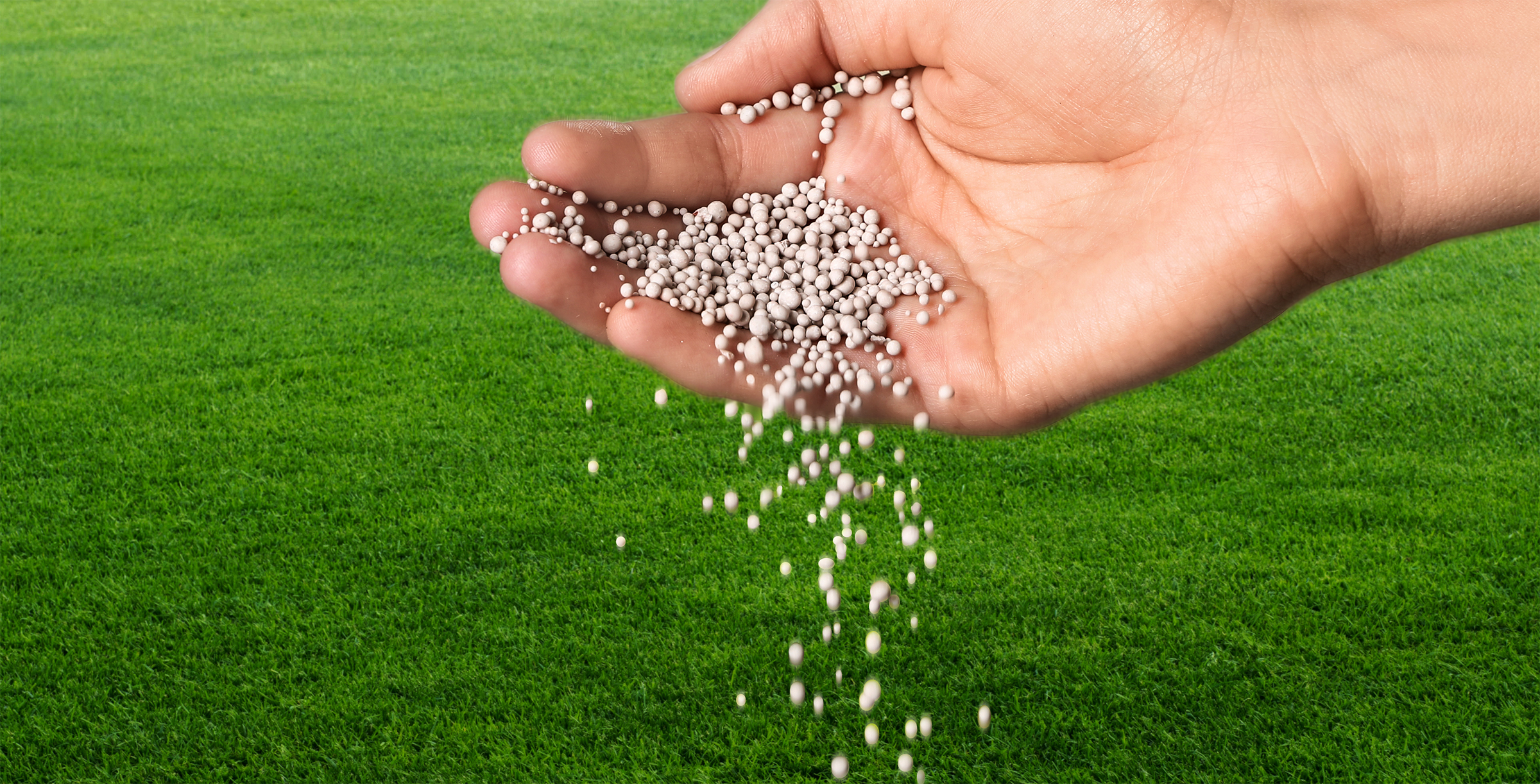 Product Solutions
Whether you manage athletic fields, a golf course, or open green spaces, planning your applications is one of the most important things you'll do each season—but you don't have to do it alone. Together, we'll create a plan that ensures your success, year in and year out
Before we prescribe, we diagnose.
The product-selection process shouldn't begin with an order sheet—it should start with a conversation. Your Client Representative takes the time to understand your soil conditions—your turf, your irrigation, and your goals. By reconciling your product needs with your budget for the year, we can help you achieve the outcome you desire with the budget you've built.
More than world-class products. World-class solutions.
At Tom Irwin, we thoroughly research and carefully select each product we offer. The result is a comprehensive range of high-end products from the best companies.
There are so many products out there, it's hard to keep up with it all. That's why working with a trusted and knowledgeable partner like Tom Irwin makes so much sense to me.

—Jedd Newsome, Superintendent, Springfield Country Club
Grass seed that works on every level.
Through ongoing collaboration with our network of seed producers, we've developed custom mixes and blends that resist drought, resist wear and tear, resist pests—and look irresistible to the community. Our representatives will help you develop the best planting, grow in, and establishment practices for your facilities so you get the most from your seed investment. And over time, we give our breeders feedback on your results so they can improve their products in the coming years. The result? A continually evolving grass seed portfolio that keeps pace with your evolving needs.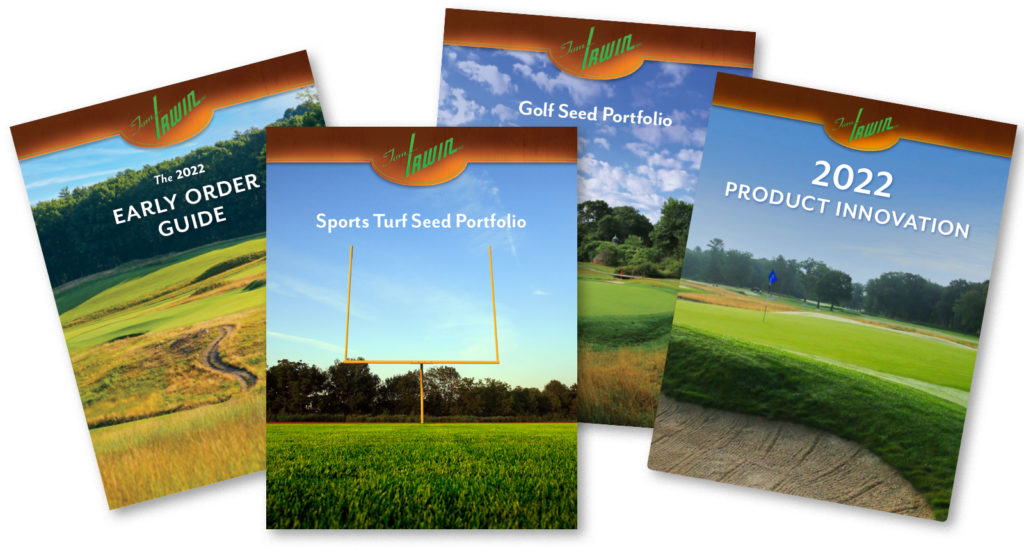 Delivering exactly what you expected—and then some.
Success in the field depends on placing the right amount of product in the right place at the right time. The same goes with your inventory. You want to have the right amount of product on hand, store it in just the right place, and have easy access to it when you need it.
"I can just call the planner up on my phone and know immediately where I'm at, whether dollars, applications, or what I need for the next month."

—Brad Nartowicz, Grounds Manager, Concord Academy
At Tom Irwin, we appreciate the art of inventory. We'll make sure you have your product in time to use it, but not so far in advance that it wastes valuable space in your storeroom. And when our drivers arrive with your order, they'll make sure you're happy with how and where everything is stored before we leave. Service. Attention to detail. Partnership. Some of the things we deliver simply don't come on a truck.
Meet the experts behind the products.
Once a year we host a Product Innovation seminar, where our clients are invited to come meet our industry partners. It's a unique opportunity to discuss the latest product innovations with the people who created them. Learn how they're designed to address specific challenges in your region and on your fields.
Our Manufacturing Partners
Plant Protectants
Bayer
BASF
Corteva
FMC
Nufarm
PBI-Gordon
Phyllom
Quali-Pro
SePRO
Nutrition
Earthworks
Ferti Technologies
Lebanon Turf
Redox
Silico Turf
Water Management
Precision Laboratories
Seed
DLF Pickseed
Vista Seed Partners
Supply
Par-Aide
Standard Golf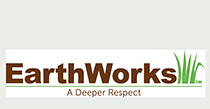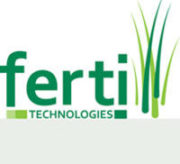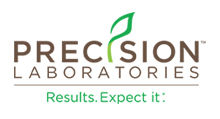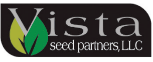 View other Integrated Solutions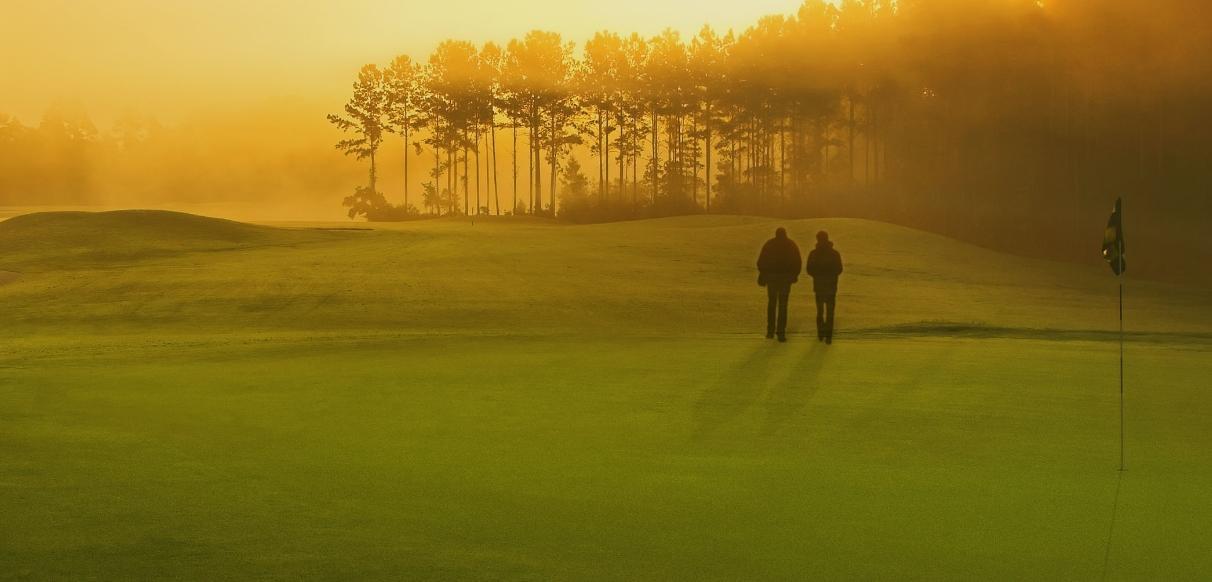 Our team is ready
to be part of yours
Interested in a consultation or a visit to your facility?