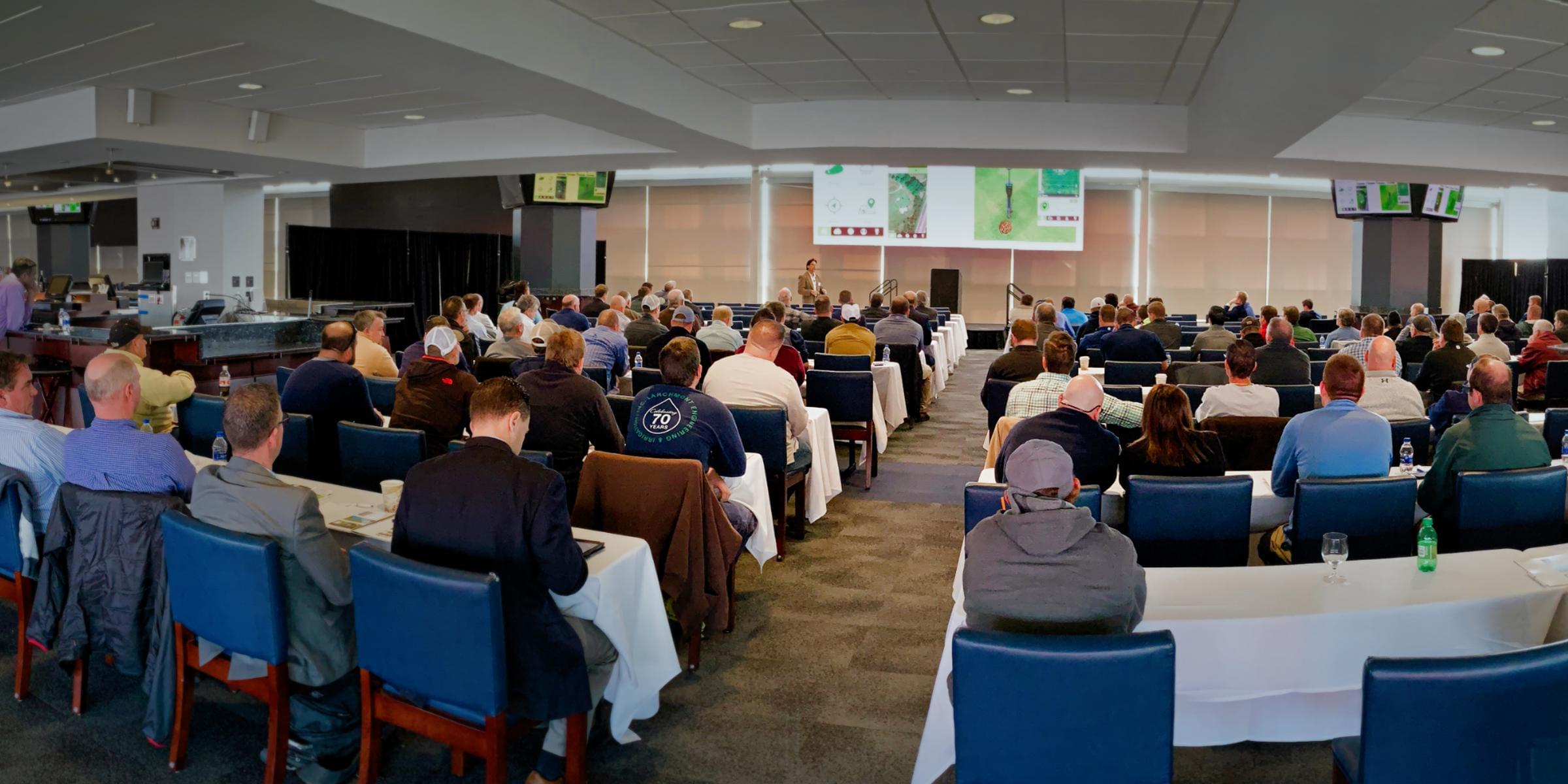 Education and training
Creating a championship golf course, sports field, or thriving recreational space has as much to do with the right knowledge as it does the right products. That's why we believe so strongly in offering continuing education and ongoing training for all our clients.
Agronomic Academy
While there's an art to creating thriving green spaces, there's also a lot of science behind everything you do. That's where the Tom Irwin Agronomic Academy is so valuable. At this annual event, we invite industry experts and university educators to share their knowledge of everything from soil, plant, and water management to understanding which kinds of cutting-edge technology will help you succeed. Learning has never been so rewarding.
The Product Innovation Seminar
The only thing more rewarding than introducing you to solutions that work for your green space? Introducing you to the companies and people who created them. Come meet our industry partners at the Product Innovation seminar. Not only will you learn firsthand about new and upcoming products—you'll develop the strategies you need to achieve exceptional turfgrass conditions.
"Tom Irwin does a really good job of bringing in leaders of the industry and showing us the latest and greatest products. That's been tremendous. Even the program materials Tom Irwin puts out are impressive."

—Jonathan Wilber, Golf Course Superintendent, Myopia Hunt Club, South Hamilton, Massachusetts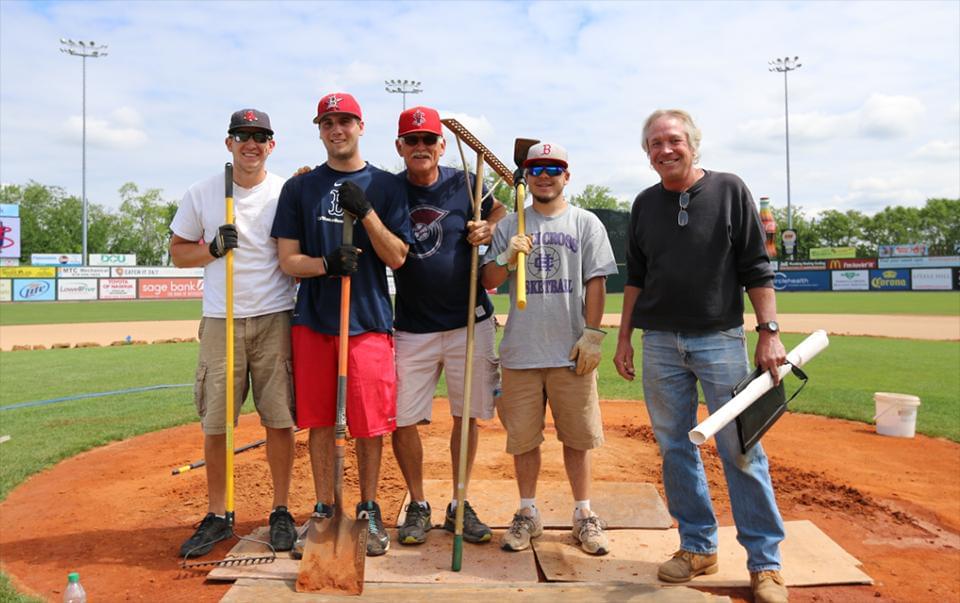 Groundsmanship Training
Your team is your most valuable asset. That's why we created a Groundsmanship Training and Education program. It supports your team with the knowledge and skills they need to deliver consistent results in playability, structure and presentation for your fields.
Part I focuses on the importance of the specific skills and the knowledge needed to perform them at the highest level. Part II includes hands-on field demonstrations focused on technique and safety. See program details >>
View other Integrated Solutions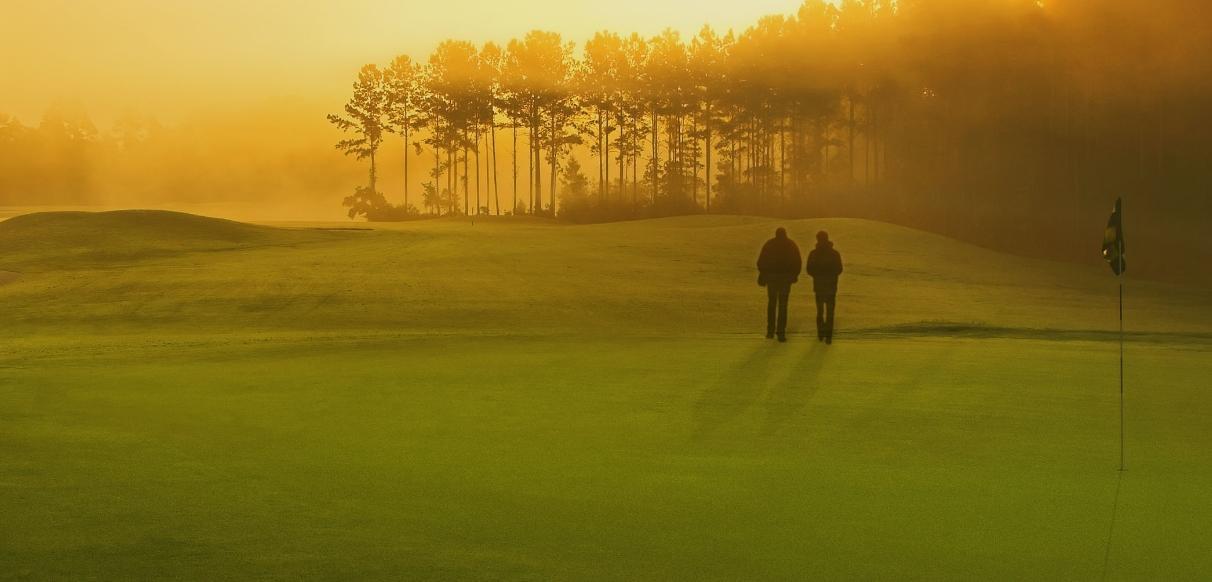 Our team is ready
to be part of yours.
Interested in a consultation or a visit to your facility?