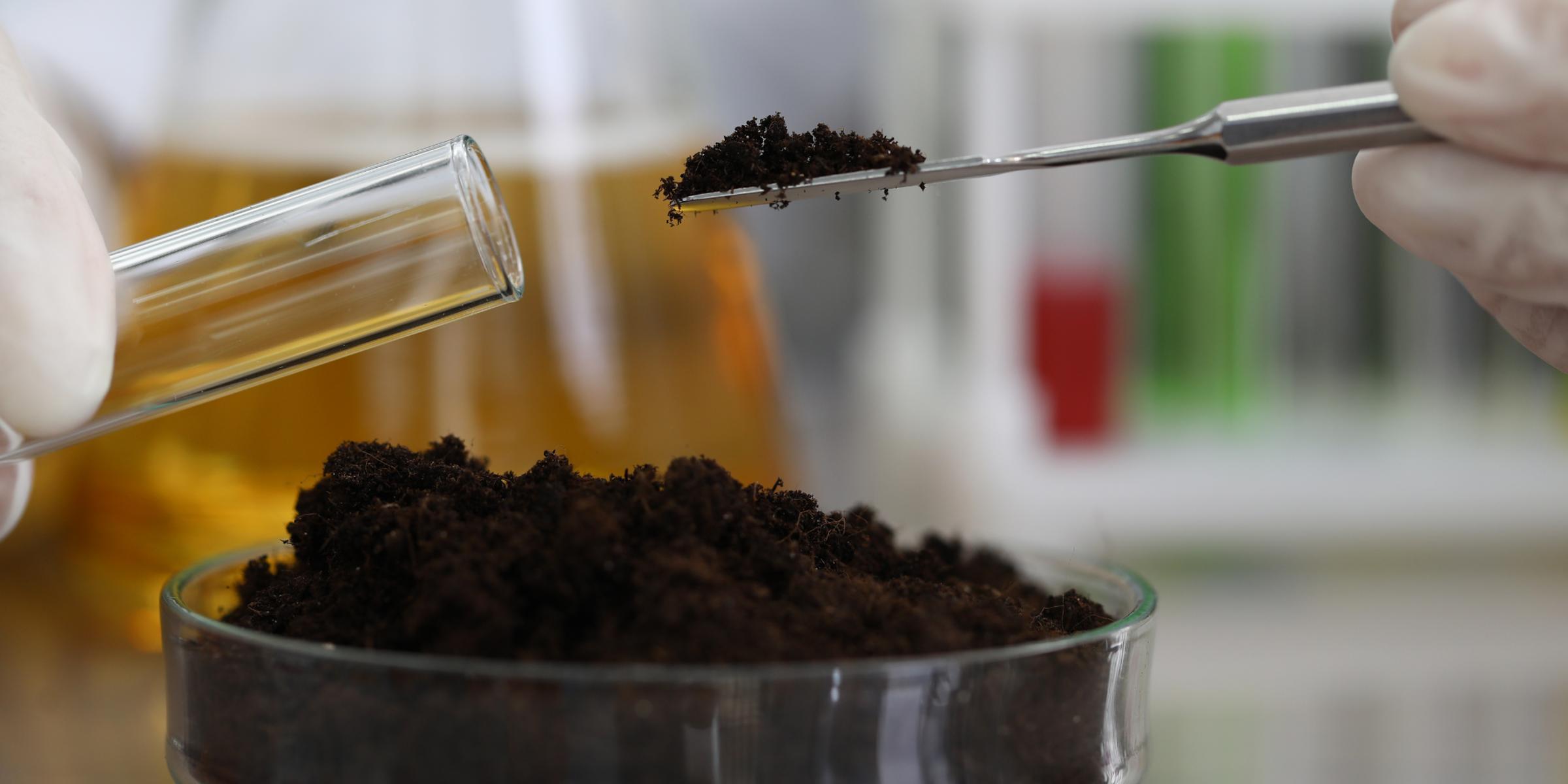 Tom Irwin Diagnostics
Knowledge based solutions begin with proper diagnostics.
Our team of experienced representatives, along with our clients, often diagnose problems and challenges in the field. This combined knowledge leads to on site solutions for many pressing soil and turfgrass problems.
But we believe that science-based knowledge plays an integral part in understanding your turfgrass environment, anticipating future challenges, and planning a prescriptive approach in order to avoid unnecessary turfgrass decline.

We start with a basic Soil Test. Well balanced mineral content in soil aids in plant nutrition, allows water and oxygen to move freely into the soil profile, and provides an environment for the robust development of a healthy root system. A basic soil test allows you to plan mineral inputs and balance your soil.
Water Testing comes next. Irrigation water can represent the single largest limiting factor to your success. Irrigation water often contains undesirable and damaging salt loads which can include sodium chloride. A simple water test can help you plan mitigation strategies and inputs to overcome irrigation salt loads.
Soil Paste Extracts provide our clients with vital information during prolonged periods of irrigation. Paste extracts look at your soil's salt solution resulting from the interaction between your irrigation water and your soil. This soluble solution represents what is available to your plants for daily uptake. Understanding your soil's solution during stressful summer months allows you to plan input strategies designed to mitigate damaging salt loads.
Click on any image above to view our diagnostics reports
Plant Disease Diagnostics are used to identify a plant disease or confirm a field diagnosis. Our working relationship with the turfgrass pathology lab at University of Rhode Island helps provide a swift diagnosis of turfgrass diseases, allowing you to quickly and confidently deploy the proper chemistries to remedy the situation.
Knowledge based solutions, and your success, begin and end with understanding the total picture of your turfgrass environment.
View other Integrated Solutions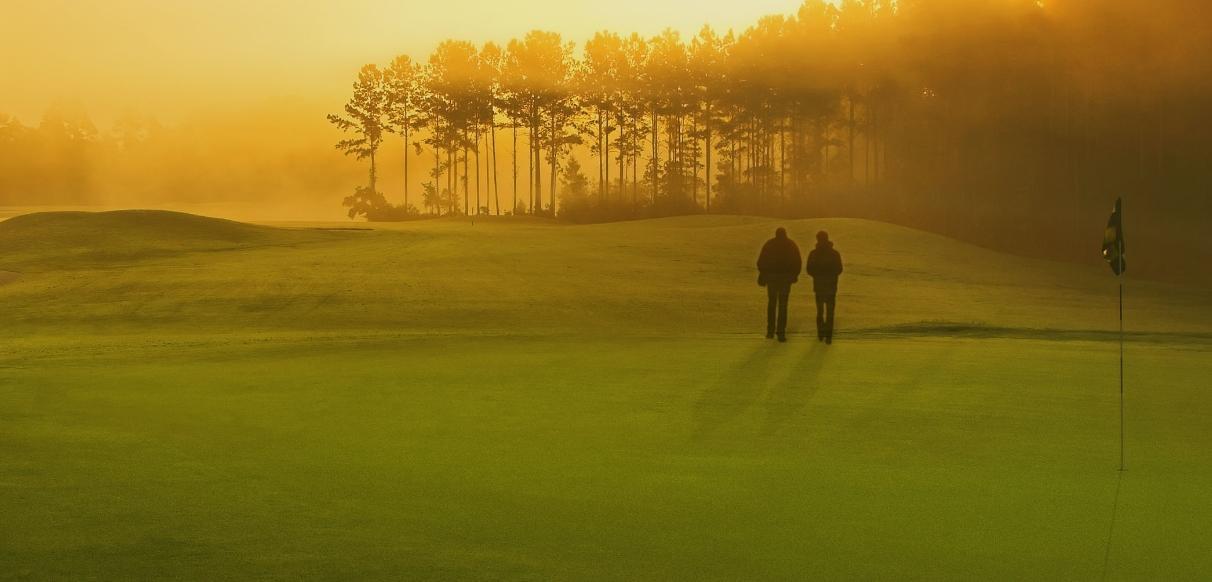 Our team is ready
to be part of yours.
Interested in a consultation or a visit to your facility?