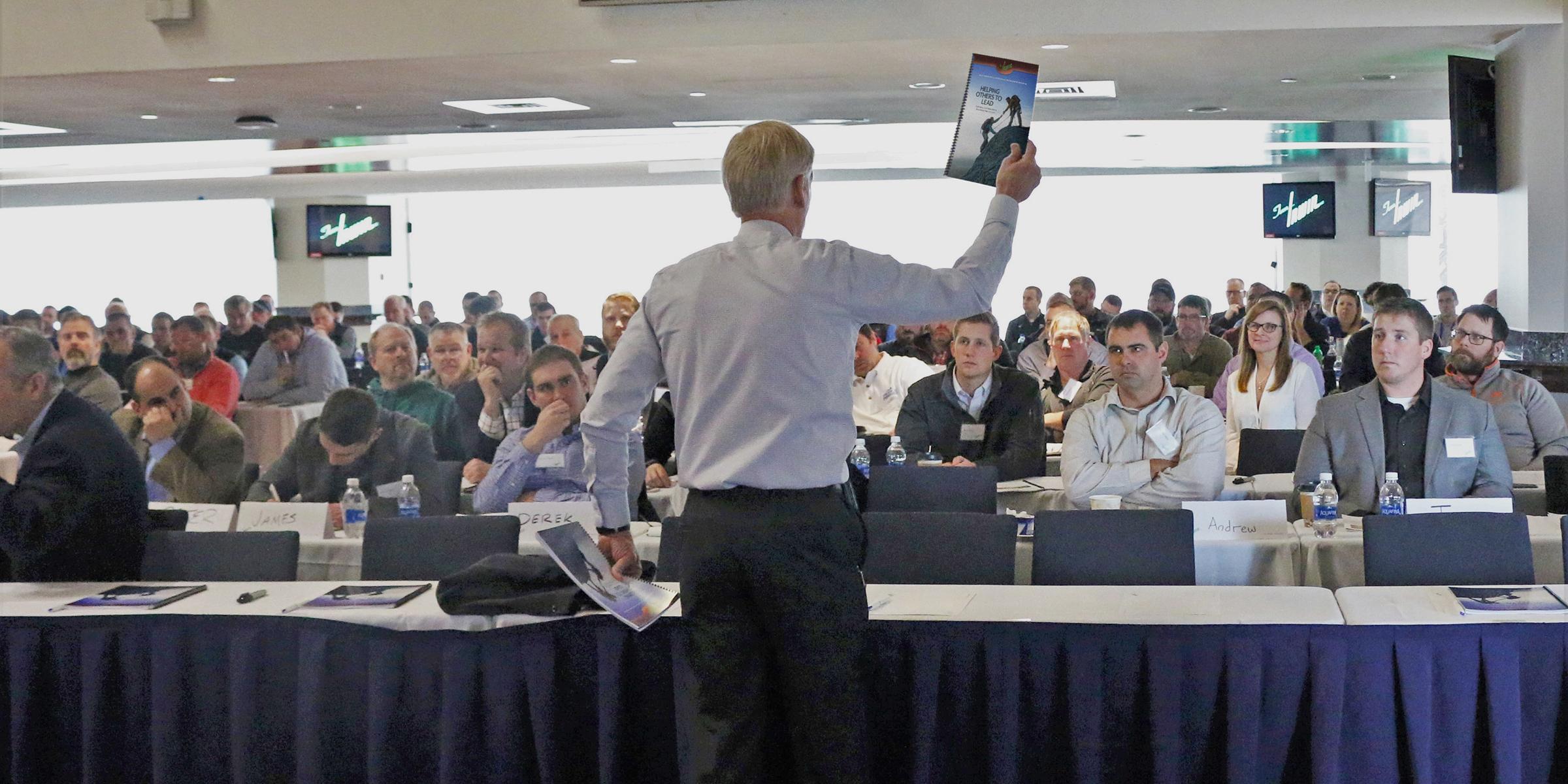 Leadership and
Professional Development
How to get the results you need—off the field.
For a lot of people in this industry, the hardest parts of the job have nothing to do with science, equipment or products. Instead, their biggest challenges are more about making convincing presentations to stakeholders, managing and guiding teams, and even advocating for their own careers.
So we decided to do something about it. Because everything we do is motivated by our desire to ensure your success, we created the Tom Irwin "Leadership and Professional Development Program."
The theme changes every year, but the event is always about becoming a better leader.
Our Leadership and Professional Development presentations speak directly to our clients' most pressing needs—and tackling their issues head-on.
"The Tom Irwin Leadership Program has taught me about people – how to treat people, how to help people grow, how to understand people and their thinking. It's enabled me to build a great team and know how to connect with different people at their level."

—Lucas Lownes, Golf Course Superintendent, Aspetuck Valley Country Club
Helping others to lead. Attracting top talent. Creating messaging that promotes you, your organization, and our industry. Every year introduces a new theme that's carefully structured to build on the previous year's learning—and a book full of valuable thought leadership so you can build on the concepts and skills we cover in the session, all year long.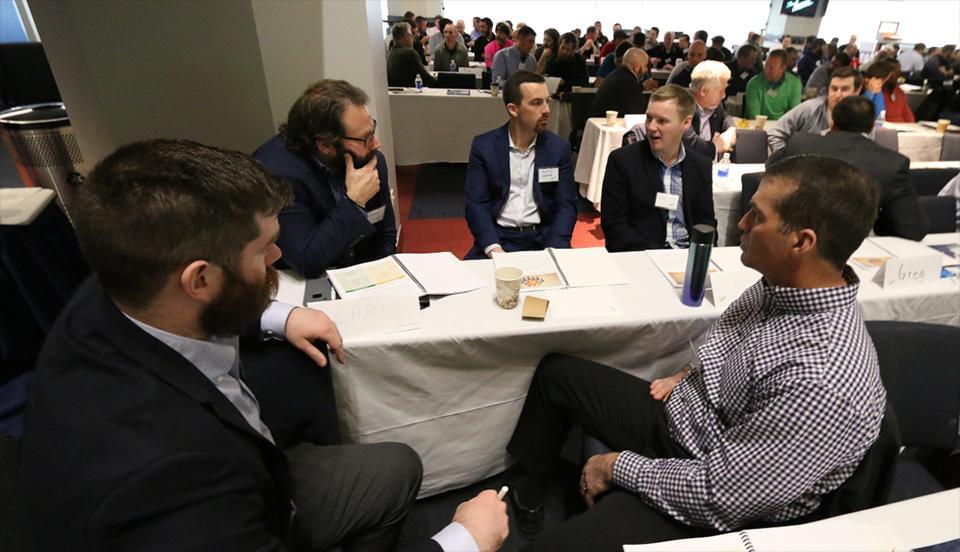 The event lasts a few hours. The benefits last an entire career.
You'll see a lot of your peers at the Leadership and Professional Development Program. You'll also see your client reps. They're in the audience during the keynote speech. They're in the breakout sessions during the program. And they're there for you long after the event is over with all the continuing support you need to reinforce the concepts you learned. Turn to them for additional pointers. Use them to pressure-test ideas you want to pitch to your stakeholders or prepare for an upcoming job interview.
Our clients tell us that participating in the Leadership and Professional Development program has made a positive impact on their management styles, influencing skills, presentation abilities and overall confidence levels.
View other Integrated Solutions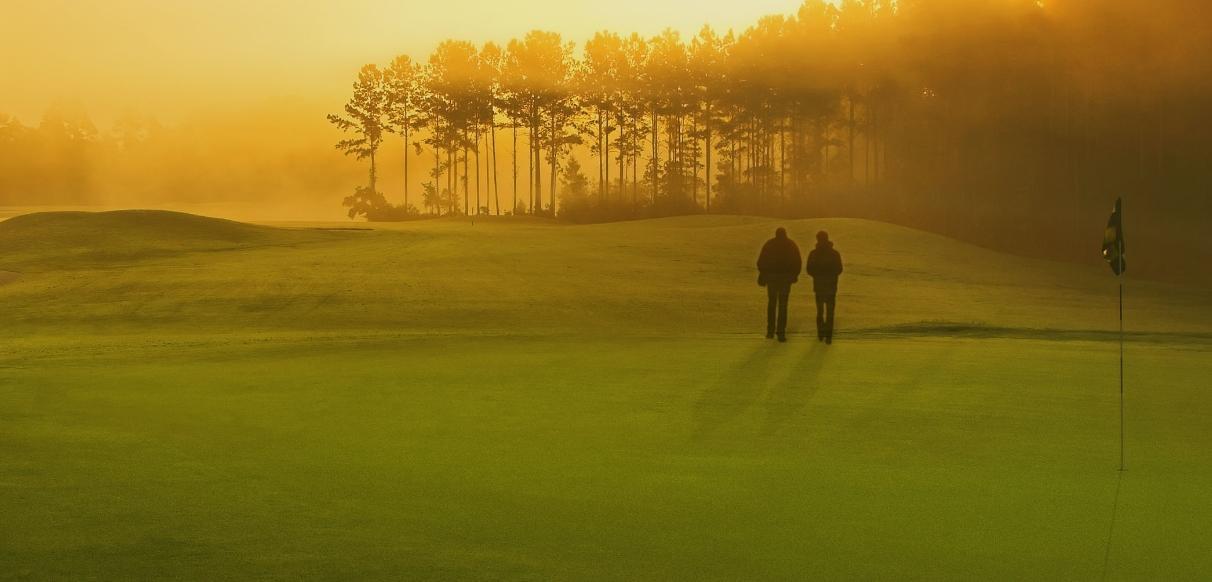 Our team is ready
to be part of yours.
Interested in a consultation or a visit to your facility?