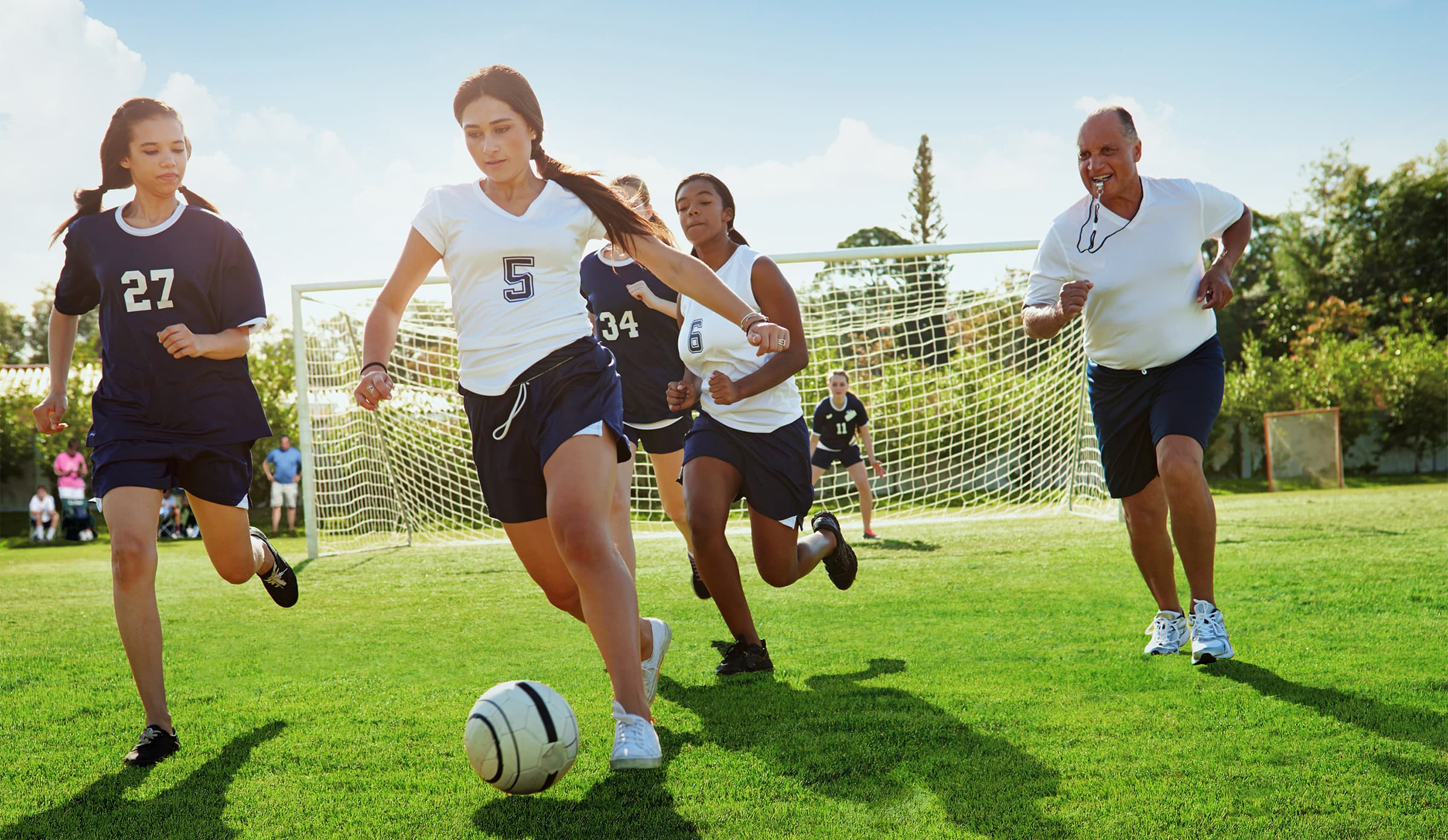 We appreciate how much work
goes into playtime
Town commons. Ball fields. Parks. They're more than green spaces—they're the very fabric of your community. Essential to the well-being of everyone who calls your town home, these vibrant environments provide a welcoming place to share experiences, exercise, and reconnect with the natural world.
At Tom Irwin, we understand how creating this kind of magical downtime for the community is a full-time preoccupation for you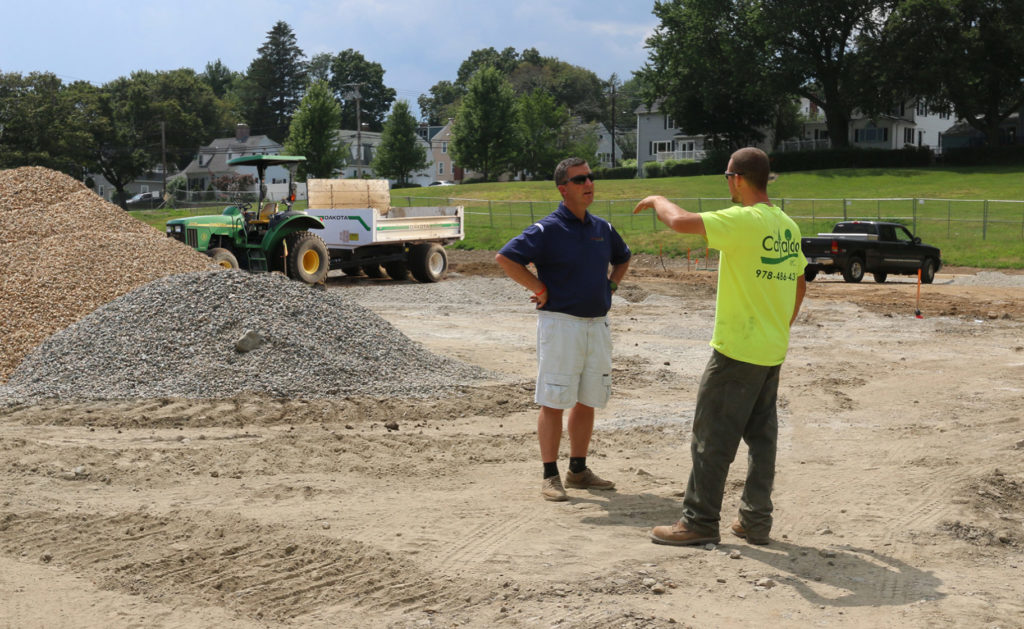 We work as tirelessly and passionately for you as you do for your town.
We believe that through proper design, construction and management, your greenspaces will provide decades of enjoyment for your community — and even grow in value over time. We've assembled a world-class team of experts whose focus is to ensure your parks and sports fields sustainably serve you for generations.
We've built our reputation by exceeding expectations—in order to give your home field every advantage.
See what we mean when we say "you're not alone."
Our team is ready
to be part of yours
Interested in a consultation or a visit to your facility?