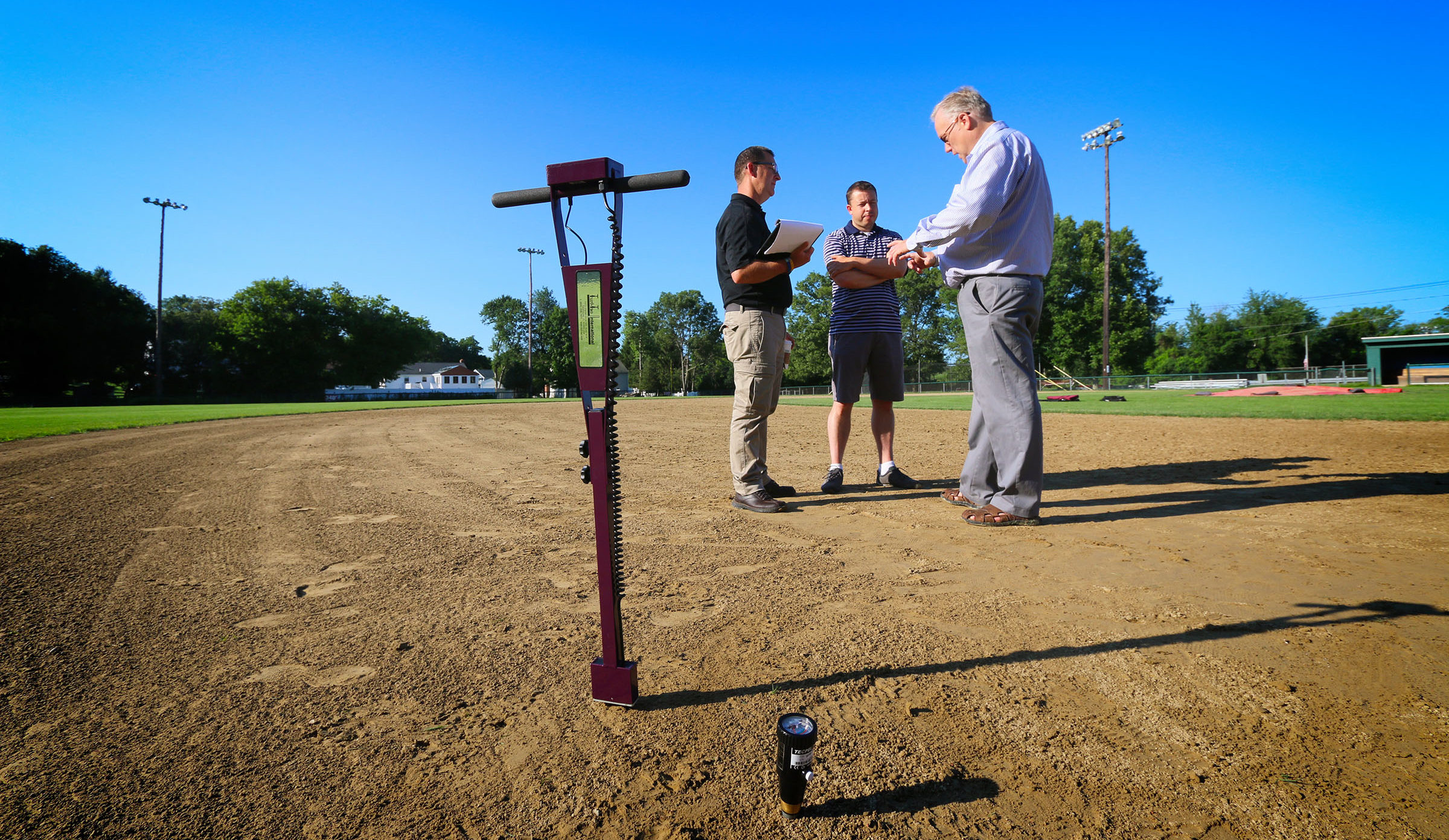 Solutions And Services
that go beyond the expected.
At Tom Irwin Advisors, our services and solutions are designed to support your green space project needs at each step in the project life cycle — delivering the expertise you need at that moment to ensure your project stays on track and fulfills all three dimensions of sustainability.
Because we are dedicated to ensuring success across the full project life cycle, the scope of our advisor services is broad — from assessment and evaluation, to project management and construction oversight, to training and maintenance planning. Our offerings are organized into the three major project phases: Design, Build, and Manage.
Click on any image below to download a PDF Info Sheet
See what we mean when we say "you're not alone."
Our team is ready
to be part of yours.
Interested in a consultation or a visit to your facility?