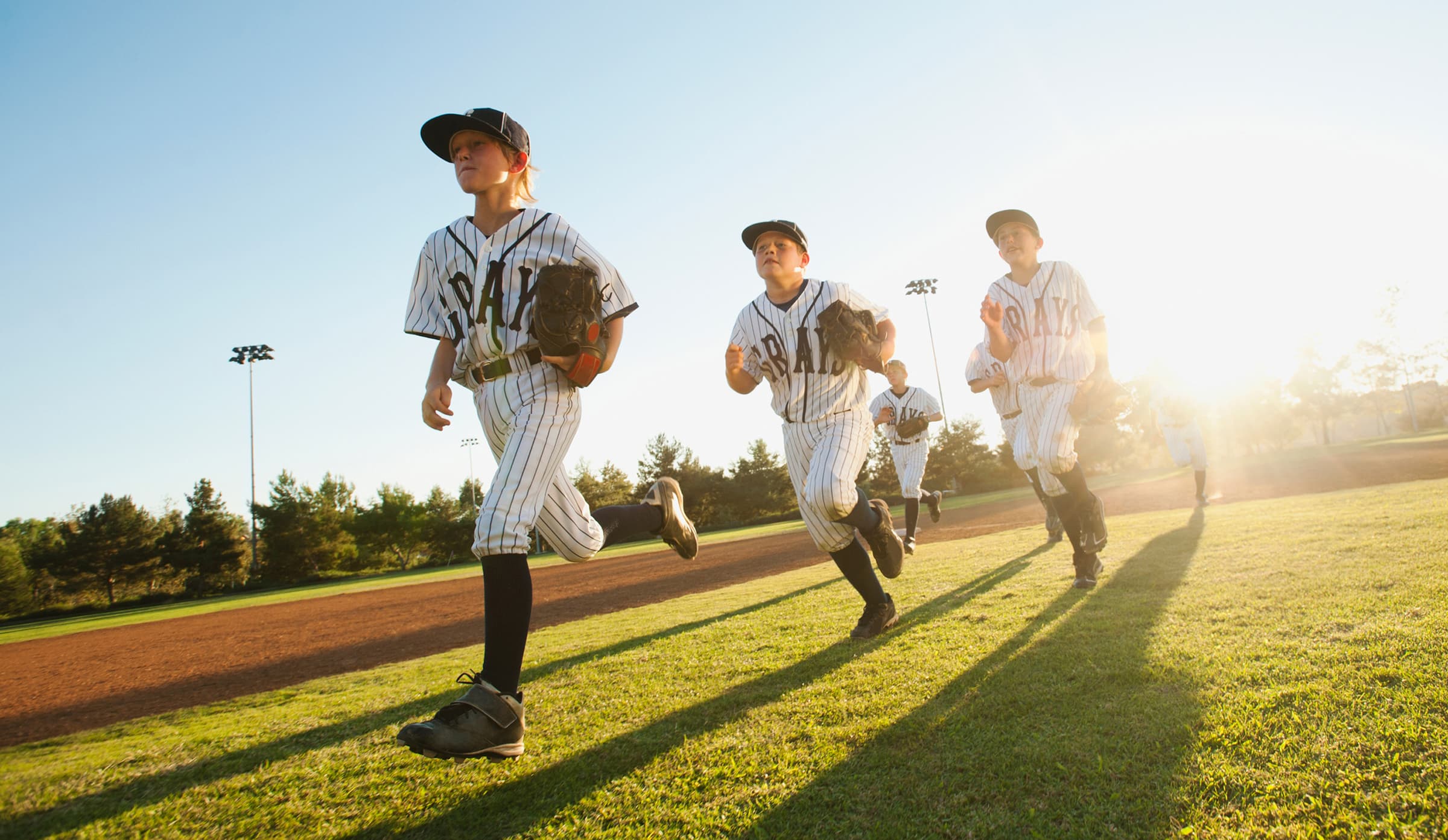 More than an athletic field,
you're creating common ground.
It's more than a sports field. To the many of the athletes who play there, it's their childhood. To their families, it's a place to socialize, to cheer, to celebrate. To the town, it's a centerpiece of the community, a source of pride.
At Tom Irwin, we understand how much work goes into keeping these fields in pristine condition. That's why we work as tirelessly and passionately for you as you do for everyone who visits your field. Work with us and we'll do whatever it takes to give your homefield every advantage.
Smart solutions to
help you succeed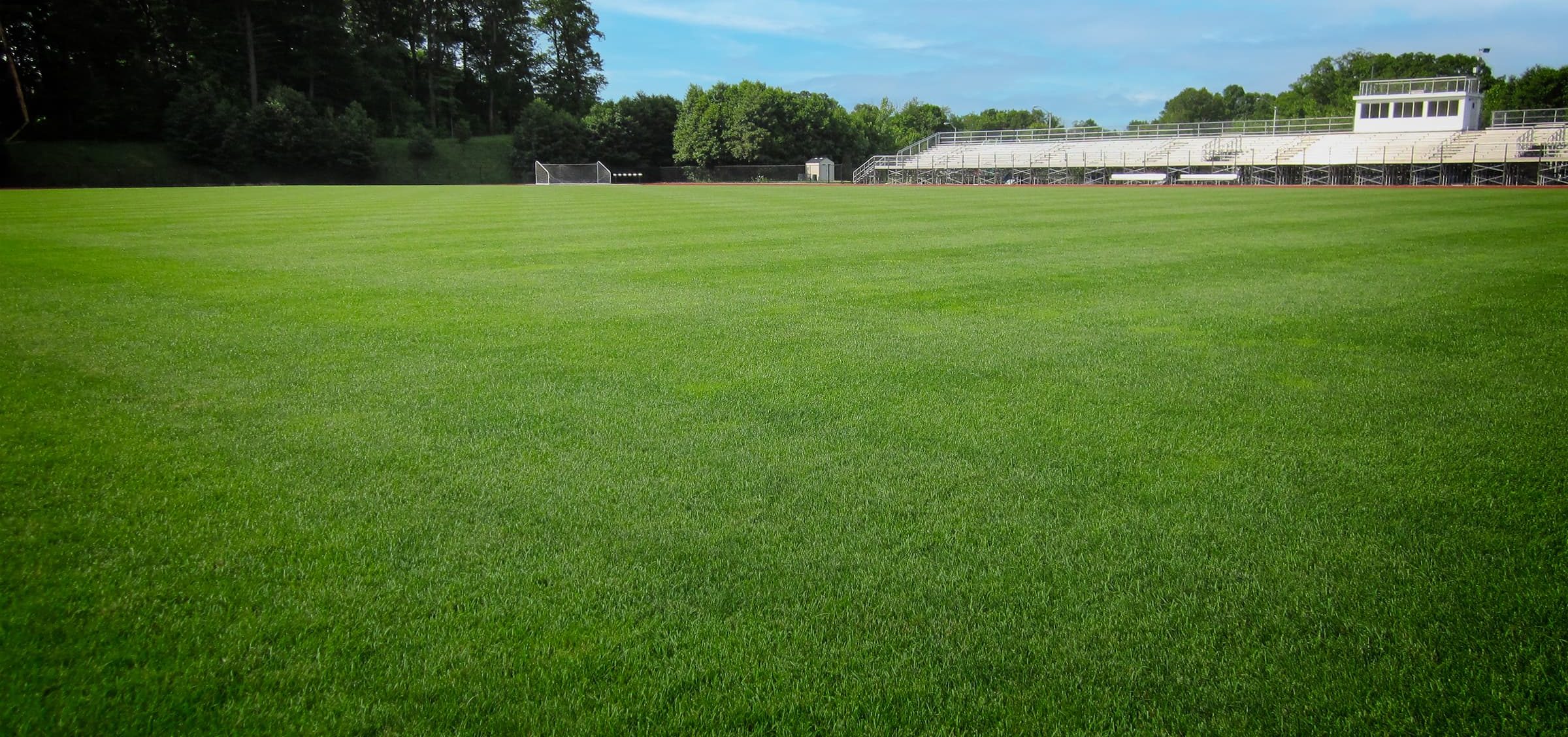 Our team is ready
to be part of yours
Interested in a consultation or a visit to your facility?