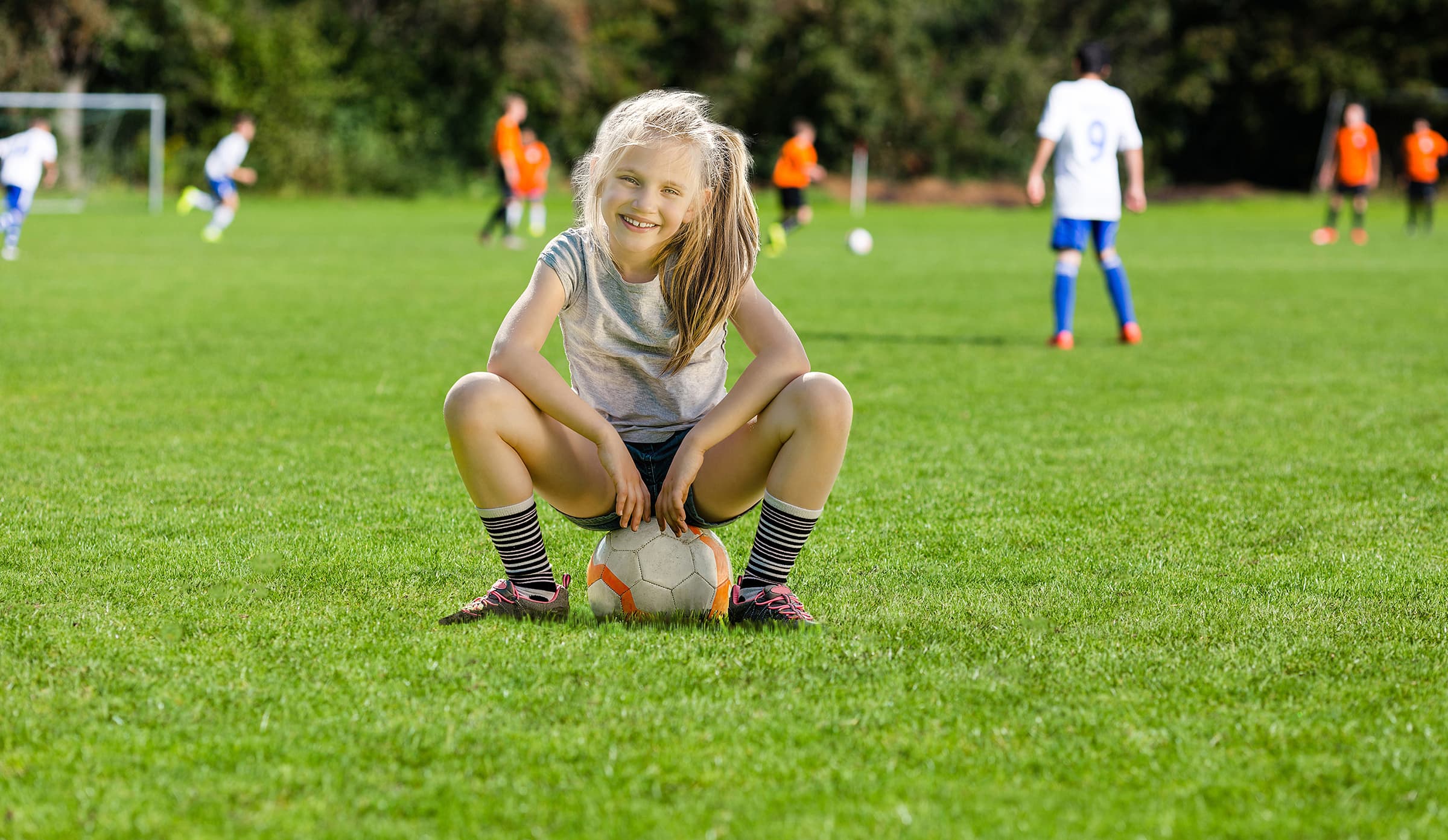 Greenspaces that work for your community,
the environment, and your budget.
When you hear the word "sustainable," it's only natural to think of the environment. After all, we all want our greenspaces to be safe for our children, pets, and local wildlife. But eco-friendly products and solutions are just one part of what makes your greenspaces truly sustainable.
 
At Tom Irwin Advisors, we understand the concept of true sustainability in all its dimensions. We believe that together we can create beautiful and safe outdoor spaces that provide shared experiences for generations to come.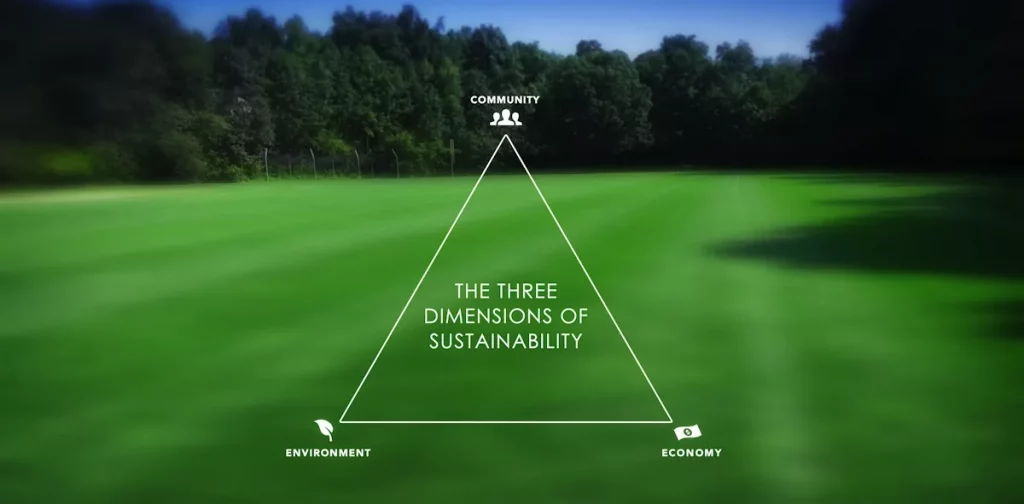 Greenspaces as strong as your community.
A beautiful outdoor space forges a lasting emotional connection with the people it serves. When more people share that emotional connection and a sense of pride about their local green spaces, they are more willing to support efforts to ensure those parks and fields remain the verdant centerpieces of their communities.
Greenspaces that play nice with athletes—and nature.
Environmental impact is an essential consideration for any green space project. An athletic field requires proper siting, healthy soil, and adequate drainage to exist in harmony with its surrounding environment. The appropriate construction specifications can ensure these qualities — and result in a field that stays green and healthy for generations.
Greenspaces that fit your needs—and your budget.
All municipalities and schools have budgetary considerations that can affect field construction. An understanding of economic sustainability is necessary to deliver a cost-effective project, not just during construction, but over decades of maintenance and care. Making proper choices at the outset will position the project for long-term economic sustainability.
See what we mean when we say "you're not alone."
Our team is ready
to be part of yours.
Interested in a consultation or a visit to your facility?