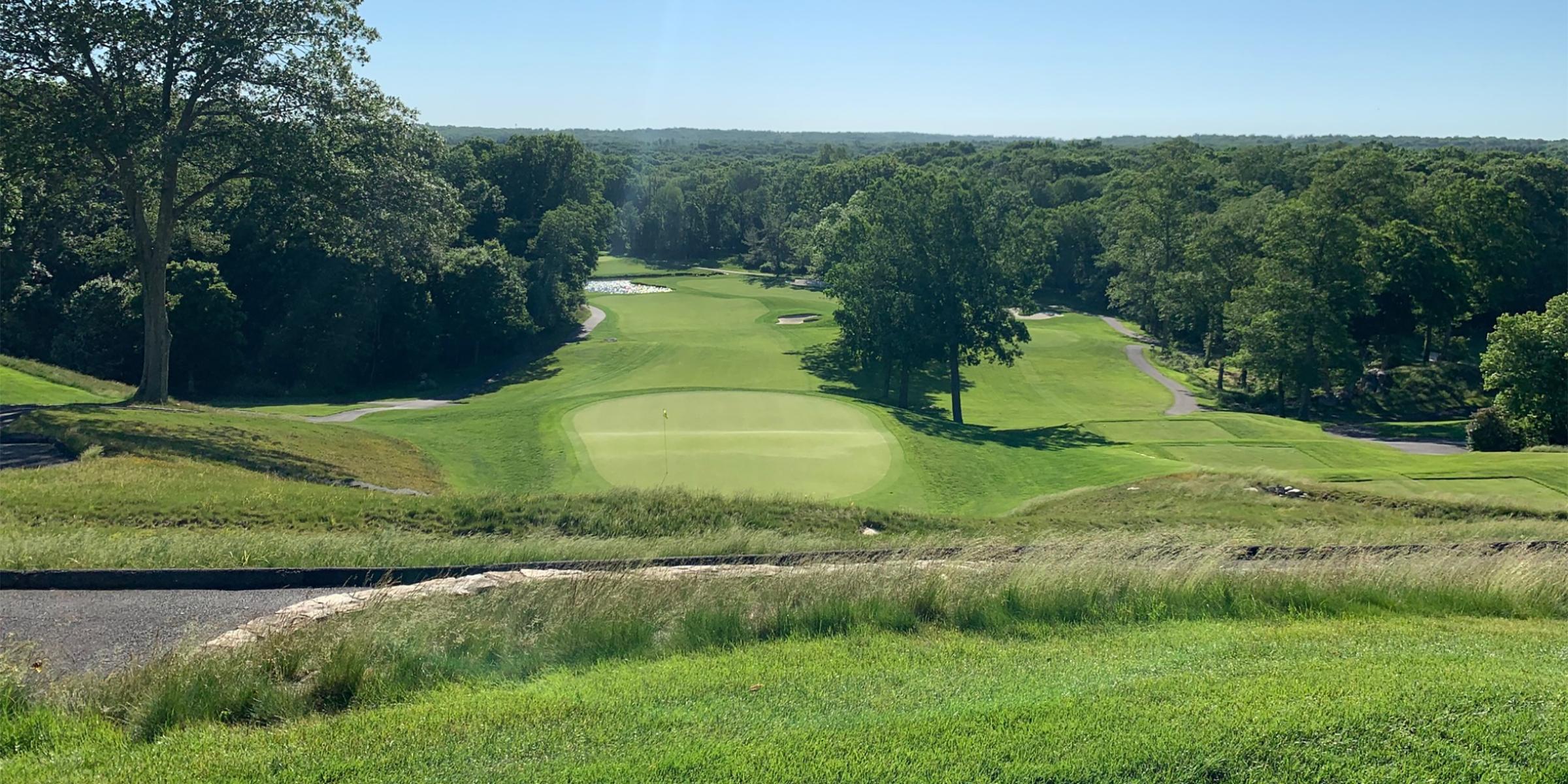 Taking Aspetuck to
the next level

Lucas Lownes, Golf Course Superintendent, Aspetuck Valley Country Club, Weston, CT
There's something about tournament golf that hooked Lucas Lownes from the moment he experienced his first LPGA tournament as a teenaged grounds crew member at Berkleigh Country Club in Kutztown, Pennsylvania. The club was hosting the Betsy King Classic.
"I enjoyed the high stakes aspect of it, the high pressure – and the reward of seeing your course on TV," said Lucas. "It gave me an opportunity to work with some of the best people in the business."
That early experience propelled him forward. Lucas soon secured an internship at the historic Wyoming Valley Country Club before heading off to the State University of New York at Cobleskill to earn his bachelor's degree in Turfgrass Management. His next taste of tournament golf came during an internship at the famed Winged Foot Golf Club in Mamaroneck, New York, where he worked during the 2004 U.S. Amateur tournament.
Lucas maintained his upward trajectory when he took a job as an irrigation technician at Muirfield Village Golf Club, the prestigious 36-hole club in Dublin, Ohio founded and overseen by Hall of Famer Jack Nicklaus. Within two years, he was promoted to Assistant Golf Course Superintendent, and became Superintendent in 2010.
The experience at Muirfield – ranked one of the top 25 courses in America by Golf Digest and named one of best modern golf courses in America in 2014 by Golfweek magazine – was everything Lucas Lownes could have asked for. Nicklaus was very much a hands-on operator, taking time every year to make changes and improvements to the course.
"Muirfield gave me the opportunity to work with and learn from the best," noted Lucas. During his time at Muirfield, he oversaw the course for two PGA tournaments held in 2013 – The Memorial Tournament founded by Nicklaus and The Presidents Cup Tournament. That year, Nicklaus decided to totally redo the 16th hole to make it more challenging. Lucas and his team created a pond, removed soil, reshaped the hole, and turned it into something spectacular.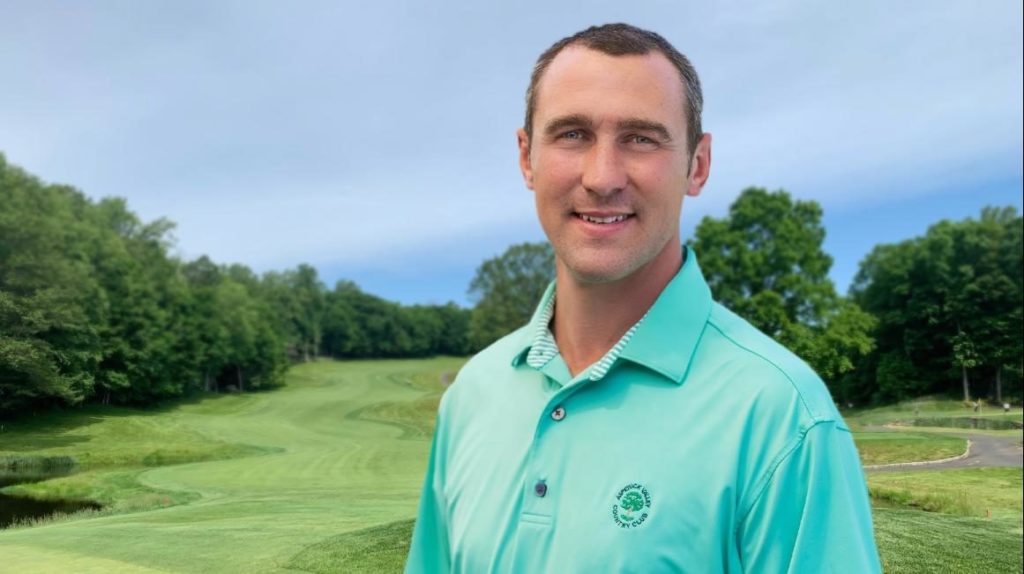 In search of new challenges, Lucas Lownes moved to Connecticut in late 2013 to take up the superintendent position at Aspetuck Valley Country Club. The well-regarded private club located in Weston, is an exclusive community 45 miles from New York City.
It was there that he first came into contact with Tom Irwin, Inc. He was looking for a Redox product and Tom Irwin was the regional distributor. He arranged an initial meeting with Jeff Houde and was pleased with what he discovered.
"Jeff explained why Tom Irwin was in business and how they believe the work we do is important."
"Jeff showed me their agronomic planning tool, which helps superintendents with all aspects of their application planning. I was really intrigued by it. I saw how it could take a lot of the office work out of my daily routine, not to mention the end-of-the-year documentation."
Lucas formed a lasting friendship with Jeff, but above all, he appreciated the extra value Jeff brought to the table.
"Just getting a different perspective on things," said Lucas. "He's here every other week and we really analyze the golf course during our course tour. Because he's not here day-in and day-out, he sees changes I might miss and brings a fresh perspective."
Lucas had not experienced a distributor quite like Tom Irwin in his previous positions.
"I had dealt with numerous suppliers in Ohio, but certainly not like Jeff," explained Lucas. "Because Jeff worked as a superintendent, it adds a lot. His background is a lot bigger than the other sales reps I've dealt with in the past."
Never one to think he has nothing new to learn, Lucas has taken advantage of Tom Irwin's many educational programs, ranking the Leadership and Professional Development Program at the top of the list.
"It really helped me promote what I'm trying to do here as a superintendent," said Lucas. "The program helped me learn different communication styles to fit certain members versus other members. I can get my message across about what we're doing on the golf course and why we're doing it. The program has helped me communicate much more effectively with membership."
He also cites Tom Irwin's new Agronomic Academy as a highlight.
"It was unbelievable – really well done and very well received," he noted. "They take it to the next level."
After five-plus years working and living in Weston with his family, Lucas is enjoying seeing how his work has improved the course's condition every year. Recent drainage projects have made "a huge difference" to the course, according to Lucas.
Still – as you might expect from a professional with his pedigree – he's never satisfied.
"I think we have a very well-conditioned golf course at this point, but I'm still looking to move it to the next level," he concluded.