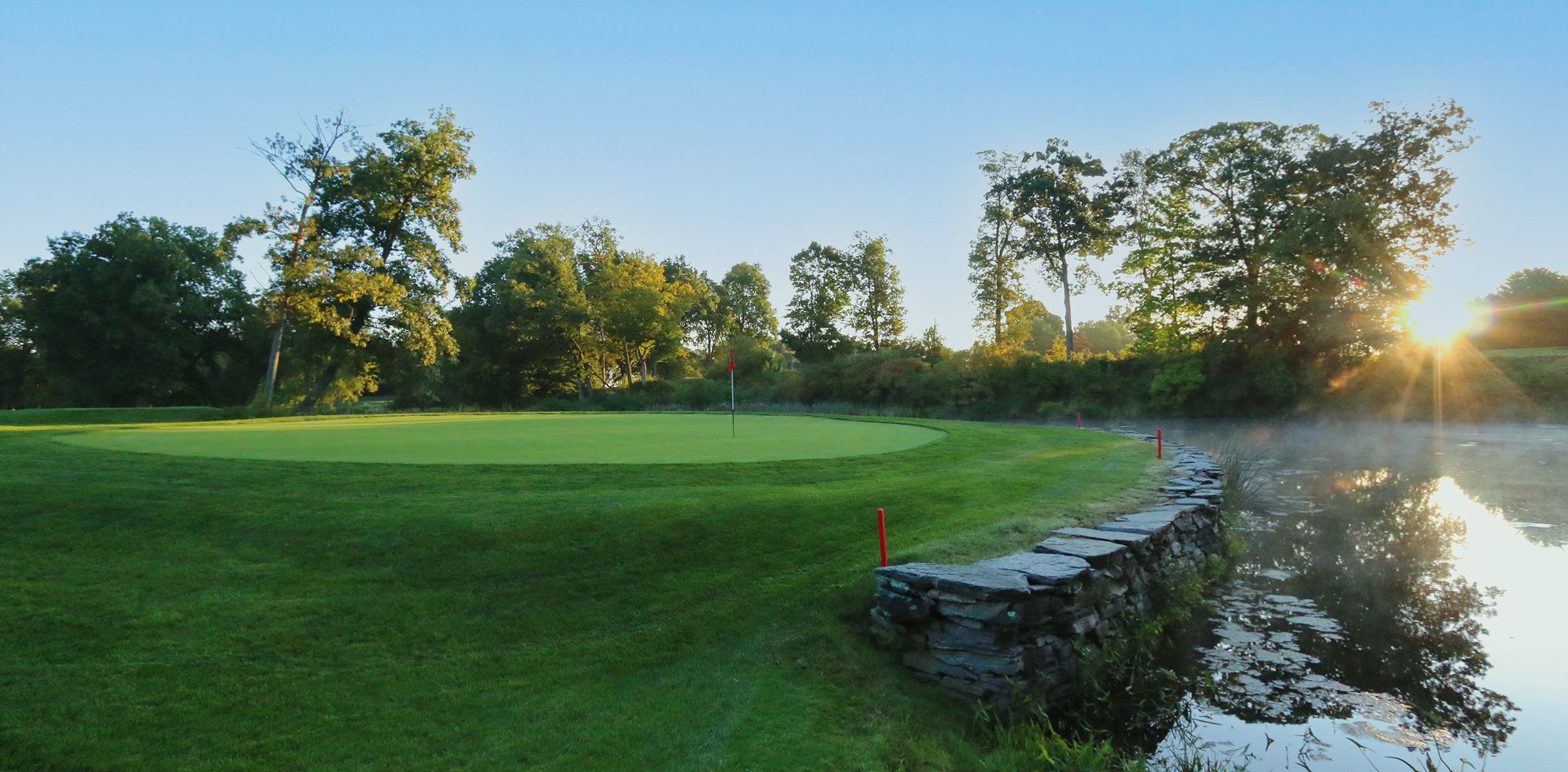 Creating
destination course results
on a small club budget

Jedd Newsome, Golf Course Superintendent, Springfield Country Club, West Springfield, MA
Jedd Newsome's golf roots run deep. He grew up across the street from the Orchards Golf Club in South Hadley, Massachusetts, and began caddying there at age 11.
"I grew up playing golf there," he recalled. "I pretty much lived there when I was a kid."
Today, he's one of the most admired golf course superintendents in western Massachusetts at Springfield Country Club, the nearly century-old institution in West Springfield.
Jedd has spent his entire career west of the Connecticut River Valley, beginning at The Ranch Golf Club in Southwick, Massachusetts. He worked there full-time while attending the two-year Turf Management program at the Stockbridge School. After two years on the job, he was named assistant superintendent in 2004.
Jedd got his first head superintendent job a year later at Tekoa Country Club in Westfield. It was a valuable experience.
"Over a two-year period, we renovated the whole place," Jedd noted. "It was a ton of work that cost millions of dollars."
When Jedd's old boss at the Ranch moved on to another position in Connecticut, he returned to the Ranch as head superintendent until getting the call from Springfield Country Club in 2010.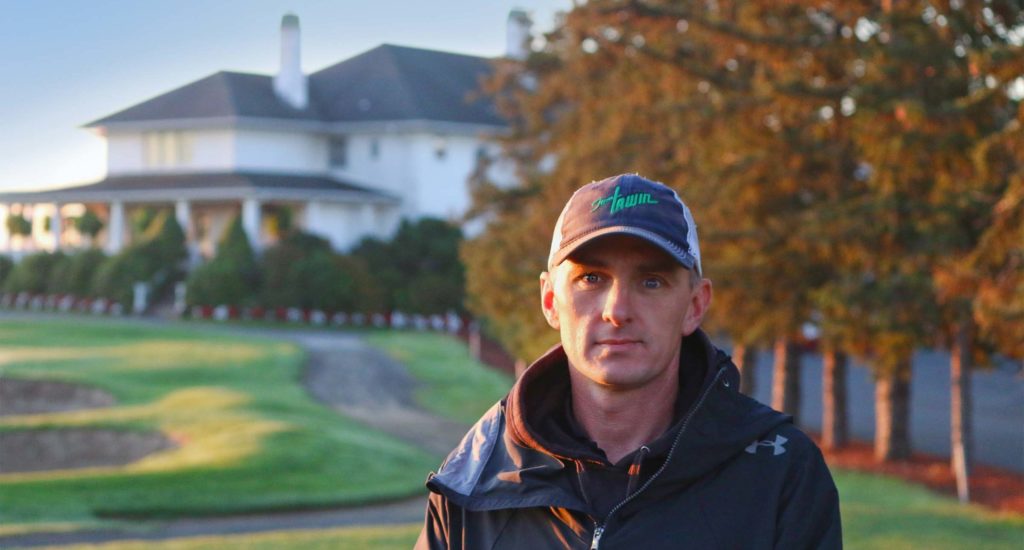 It was while Jedd was at the Ranch that he first met Rob Larson of Tom Irwin.
"We hit it off pretty well," he recalled. "I liked the way he presented himself and his level of knowledge." Jedd was working with another supplier at the time, but he was receptive to Rob's ideas about balancing soils.
"As the years progressed, Rob and I started working more and more together," said Jedd. "And today, I work exclusively with Rob. There's a lot of trust there between Rob and me."
Rob earned that trust when Jedd took over at Springfield.
"When I first got here, the course was not thriving," he noted. "There were a lot of issues with greens, a lot of turf being lost every year. The soils were very out of balance and were not promoting healthy turf and root growth. With Rob's help, we worked to balance all the soils.
"After the first year, we got everything corrected, soil-wise, and it just kept getting better and better."
The use of EarthWorks products helped considerably.
"When I arrived, the course was being fed exclusively with synthetic fertilizers," said Jedd. "I had to fertilize the fairways and tee boxes five times that year just to get a response from the grass. But we switched to the EarthWorks line, kept conditioning those soils, and we've gotten to the point now that I don't even put out granular fertilizer all season."
Jedd has found the Tom Irwin team to be a valued resource in helping him manage his workload.
"I've always said Tom Irwin's client representatives are some of the most knowledgeable people about proper product usage. There are so many products out there, nutrients, insecticides, fungicides, and new products keep coming out every year. It's hard to keep up with it all. That's why working with a trusted and knowledgeable partner like Rob makes so much sense to me."
Working with Tom Irwin has also helped Jedd make his budget dollars go further, which is a key consideration – and a matter of pride for him. "We're proving that a small, private club in western Massachusetts can do the same things, agronomically, that many high-end clubs are doing," said Jedd. "Even with a tight budget, you can have superior conditions."