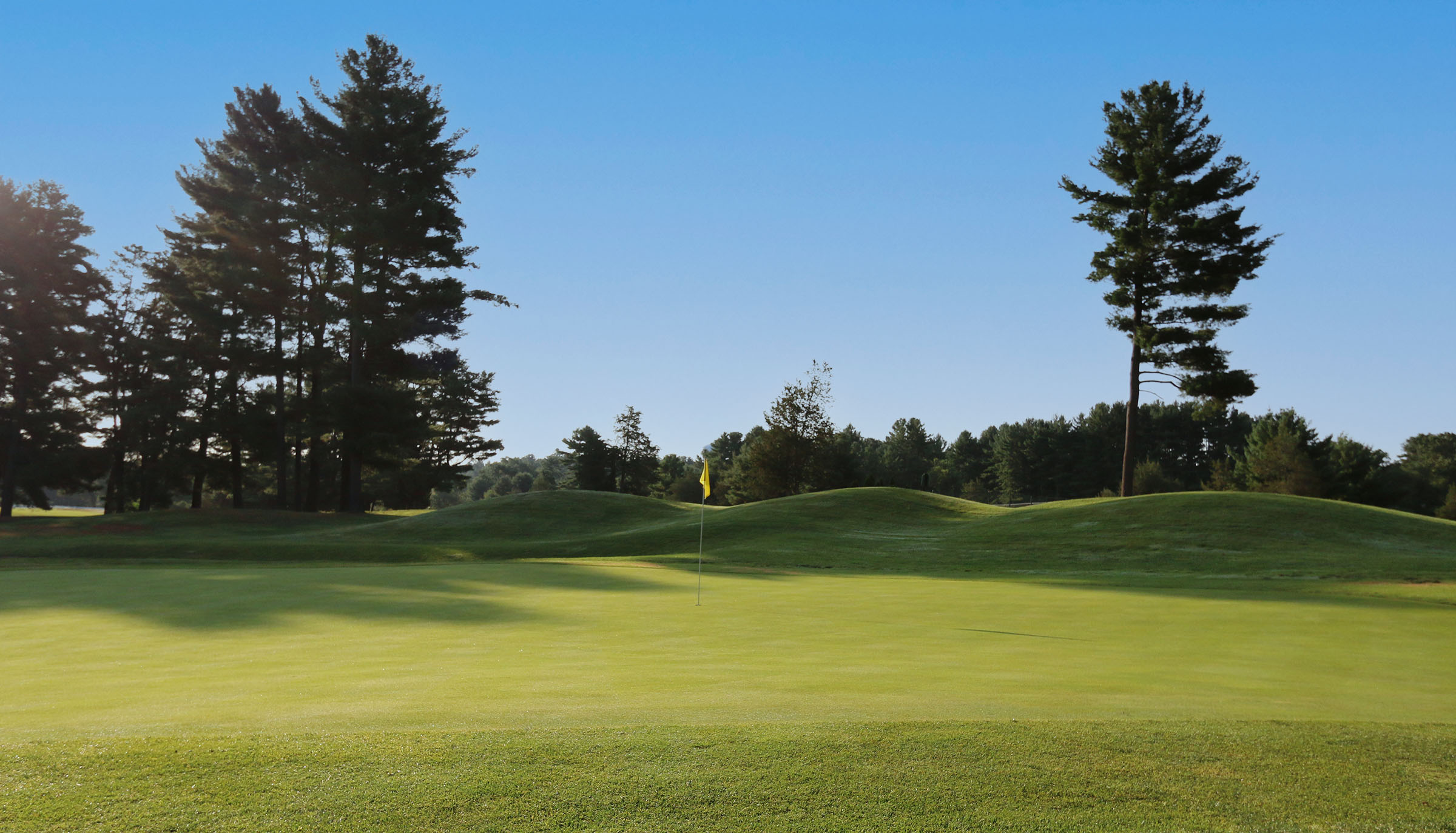 A new job brings new challenges
and new rewards
Colin Smethurst, Golf Course Superintendent, Hillview Golf Course, North Reading, MA
When Colin Smethurst said goodbye to New England in the fall of 2012, he was not planning on returning. He had spent five years as assistant superintendent at Bellevue Golf Club in Melrose, Massachusetts and was looking for a new challenge. He found it at the Colonial Country Club 1,500 miles away in sunny Fort Myers, Florida.
Colin quickly adjusted to his new environment – learning to care for Bermuda grass and operate on a different seasonal schedule. As Colonial's assistant superintendent, he was a key player in maintaining the 18-hole championship golf course. In time he moved on, getting his first head superintendent job at Ballen Isles Country Club, a Palm Beach Gardens gated community that boasts three championship 18-hole golf courses.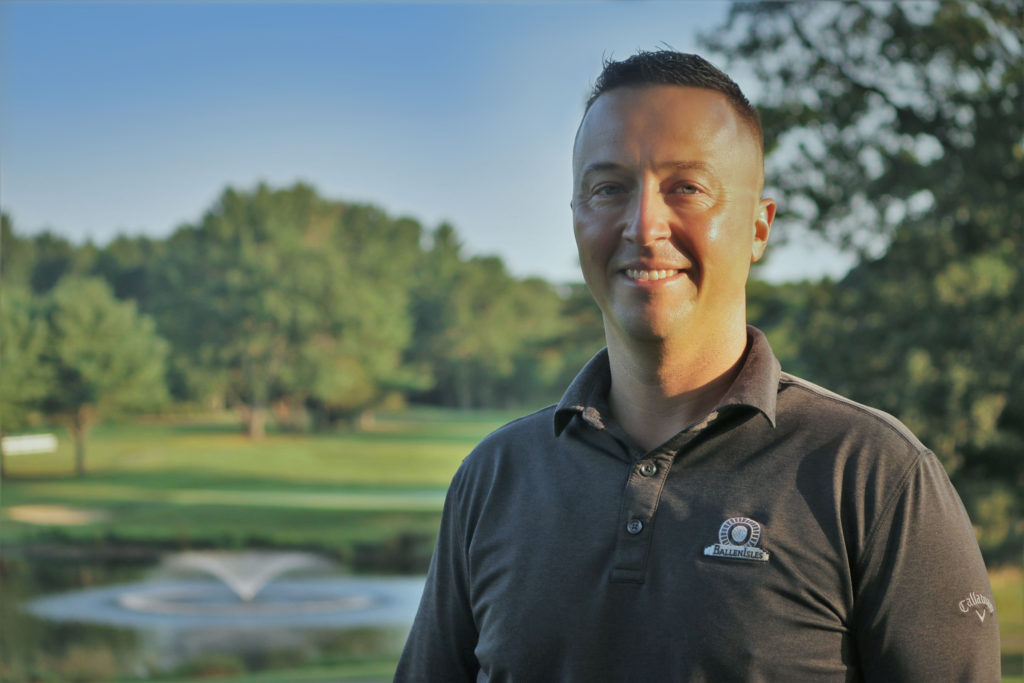 Life was good and Florida became home to Colin, his wife Janine, and eventually, their baby boy, Dominic. But things changed after five years when Janine was offered an attractive new job in Massachusetts. The Smethursts packed up and moved back in 2017.
While it was great to be closer to family again, Colin had to re-establish his career in New England. He soon connected with Steve Murphy of Golf Facilities Management, Inc. who was in need of assistance at Hillview Golf Course, a municipal 18-hole course his company managed that was owned by the town of North Reading. Colin was offered the superintendent position.
Working at Hillview was a big change for Colin after managing 36 holes at a private gated community. Maximizing his budget became more critical.
"We've been trying to improve things every day working within the parameters I have," Colin noted.
Fortunately, Greg Cormier, his Tom Irwin rep, showed up to help.
Colin knew Tom Irwin from his time at Bellevue when his boss Brian Skinner worked with Tom Irwin's Paul Skafas.
"I always appreciated that Brian and Paul included me, as the assistant superintendent, in all key meetings and decision-making," said Colin.
Colin and Greg Cormier quickly began collaborating, performing soil tests and tackling a stubborn annual bluegrass weevil problem.
"Greg and I just clicked from the get-go," said Colin. "He's always available to talk. He's got great ideas. With his background as a former superintendent, he's a great resource for me. He often suggests things I hadn't thought of."
Colin also found the Tom Irwin Agronomic Planner to be a big help in maximizing his budget dollars.
"Greg and I developed our plan over the winter," noted Colin. "I use it every day. It helps me to stick within my budget. It's a great tool, not just for planning, but also for getting creative to help make the course the best it can be."
Colin is also looking forward to attending the Tom Irwin Agronomic Academy in November and the Leadership and Professional Development Program next January. In the meantime, he's got his hands full at Hillview.
"There's always something to do – tree removal, bunker renovation, low pH on the fairways," said Colin. "At the end of the day, my job is all about delivering a great experience to the customer and making them want to come back." "People have told me that everyone around town is very happy with the place," noted Colin. "They're very pleased with the course improvements we've made over the last two years. The town's Board of Commissioners told me I'm doing a great job. It's a rewarding experience to be recognized for the work you do.